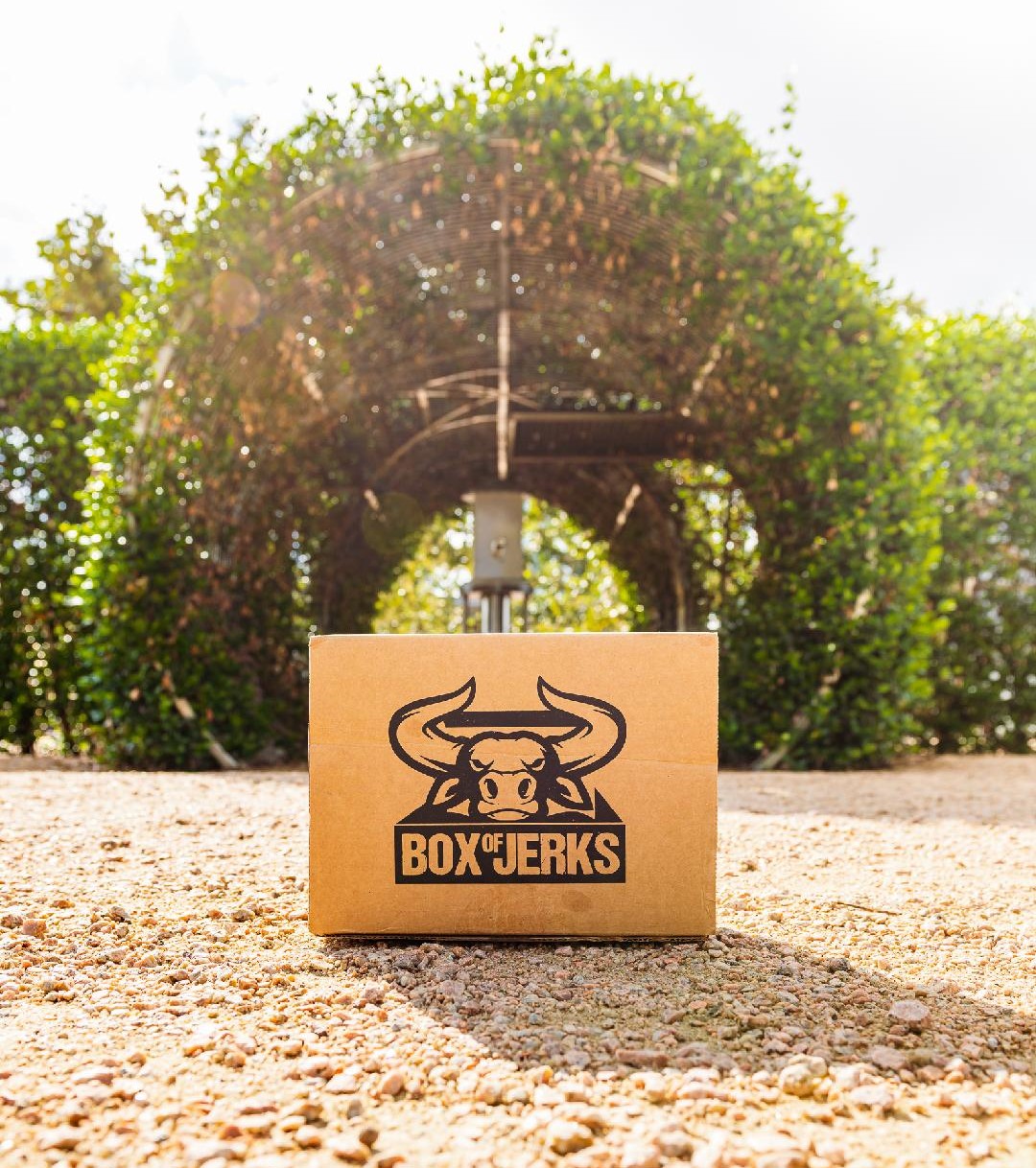 Welcome to Box of Jerks, the premier craft jerky subscription box service! We're a family operation on a mission to bring top-notch jerky to the masses, and we're based proudly in Houston, TX.  
Did you know Houston is also known as "The City With No Limits"? We'd like to think of our service as jerky with no limits; we're on an endless journey to source the best jerky on the planet, delivering it monthly right to your door. 
Our founder has been a jerky devotee since childhood. He first fell in love with the snack on fishing trips with his grandpa, realizing early on that the local varieties sold in small shops along the route were worlds better than any big brand stuff you might find at the supermarket. He decided to seriously pursue his passion as an adult, traveling to fairs and markets near and far to sample the best of the best.  
Now, he's ready to share his favorites from across the country with fellow jerky enthusiasts. 
As we mentioned, he's brought his whole family on board to help out with everything from logo development to taste-testing. And we'd like to invite you to become a member of this jerky-loving family. What are you waiting for? Join us Jerks by subscribing today!
BEEF JERKY PRODUCED, PACKED AND SHIPPED IN THE USA.